Larger Pump [Upgrade] Kit for better boiler efficiency
Regular price
$270.55 USD
Regular price
Sale price
$270.55 USD
Unit price
per
Sale
Sold out
This item is the cost difference to upgrade from a normal Heat Source Pump Kit in the standard tank to a Big Pump Kit
This upgrade kit is for higher flow, and better efficiency when you really need it. You will get more performance and BTU's out of your larger boilers from Lochinvar and State, COMBI or Non-COMBI, this kit will fit your needs. 

Recommended for these models: 

State
SCB-110S-P, SCB-110S-N, SCB-150S-P, SCB-150S-N, SCB-199S-P, SCB-199S-N

Lochinvar
NKB110-N, NKB110-L, NKC110-N, NKC110-L, NKB150-N, NKB150-L, NKC150-N, NKC150-L
NKB199-N, NKB199-L, NKC199-N, NKC199-L
Share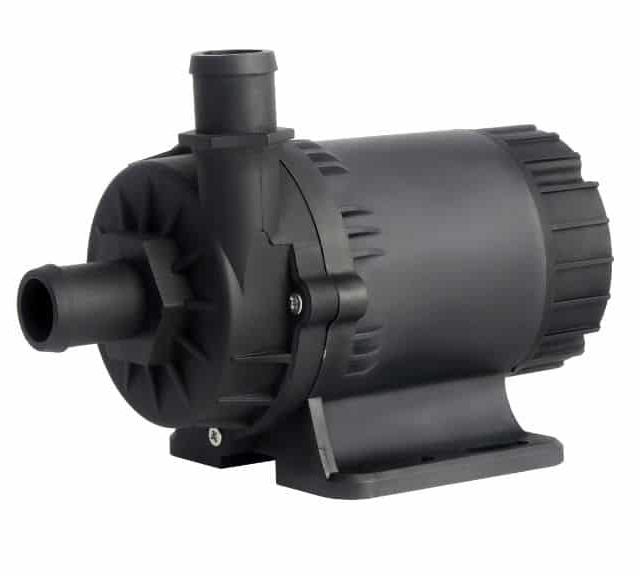 Key Features
Supports 4 Thermostat Zones with Priority Zone Settings

Now up yo 8 heating zones!

Any heating loop can be assigned to any thermostats by simply moving a jumper.

What's a "Low Priority" zone?

Easily works with up to 3 heat sources

such as electric, gas, solar, wood. Great for off-peak electric and dual fuel applications.

Simple & Understandable

Easy installation and maintenance. Installs with basic tools. Replace any part with basic or no tools. and it's easy to add water for start-up.
How To pages

Full Video Tutorials for:

Installation

System Design

Maintance

and Troubleshooting

Read Here

Testimonial

David Winkelman says "We will recommend HUG to our customers and friends who want hydronic heating.Thank you for an excellent product for energy conservation!"

See All Testimonials